Landing Page
Want to build an App for your business?
Then look no further
Get an App for your business today.
Instant App is a platform that provides all the tools required for non-techies to build an App for your business today.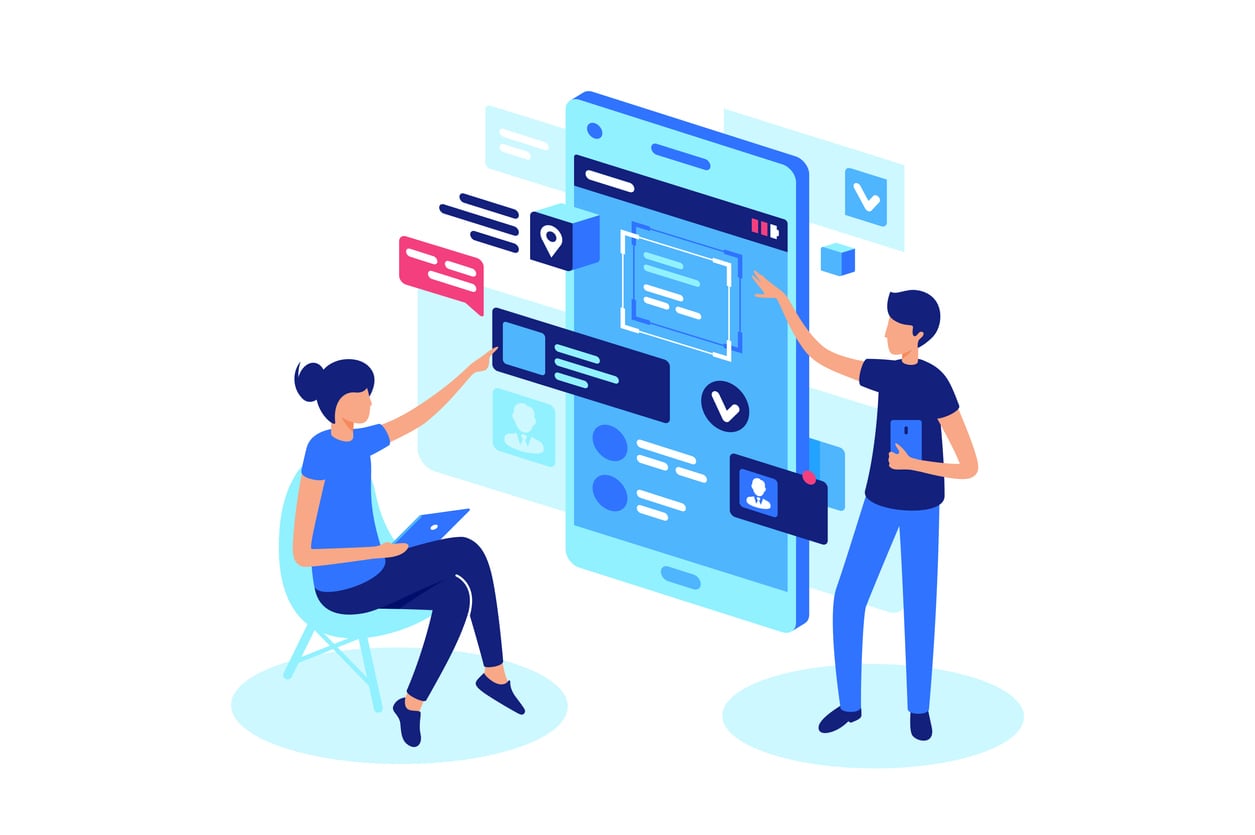 In today's increasingly competitive world businesses require innovative means to reach their customers. 
At Instant App we provide a fantastic opportunity for your business to create and deploy an App in an instant.
These Apps can keep your customers engaged on the go, thereby ensuring that your brand, products and services remain at the top-of-mind recall.
The Instant App platform provides a number of benefits including: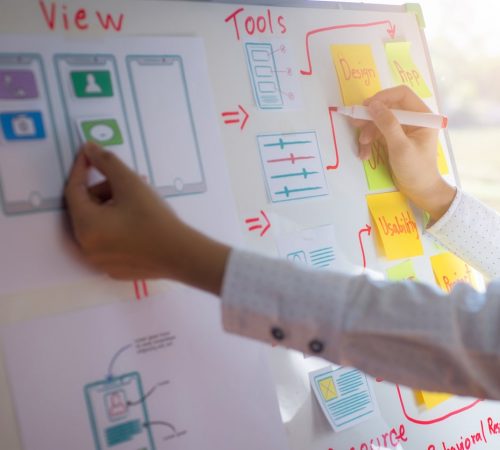 Our platform has an extensive feature set that you can be used to build Apps for a variety of business cases.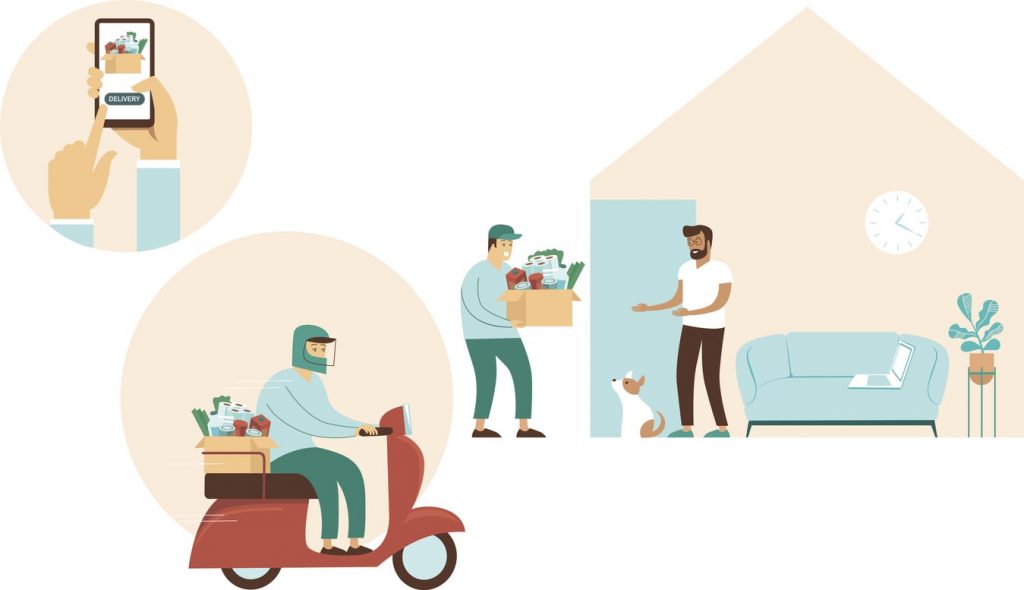 upgrade your customer experience
Provide your customers with the means to purchase good and services from you on the go. Stay ahead of your competition and provide your customers with an App to request, track and verify your delivery services.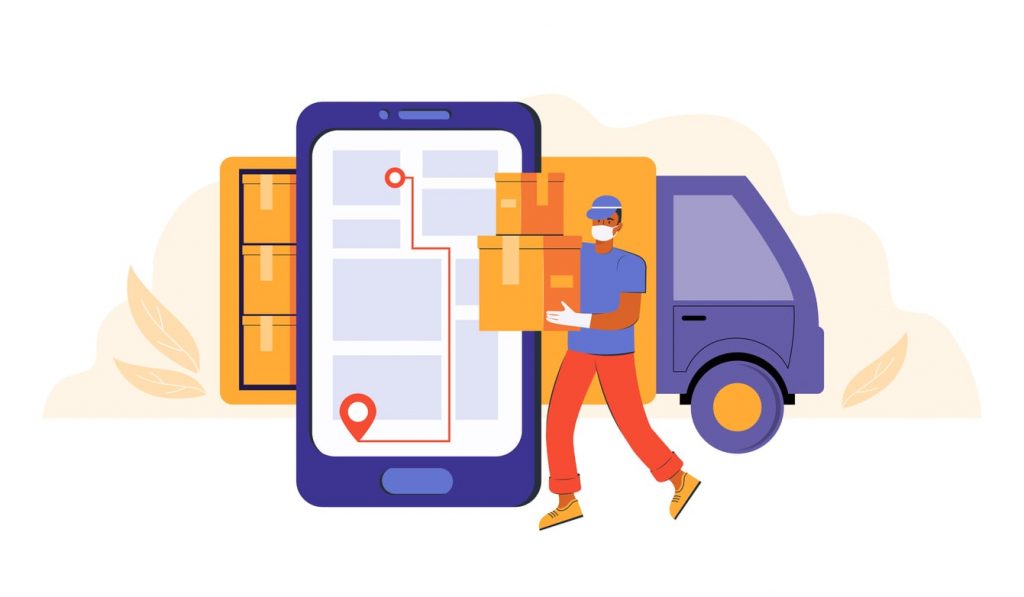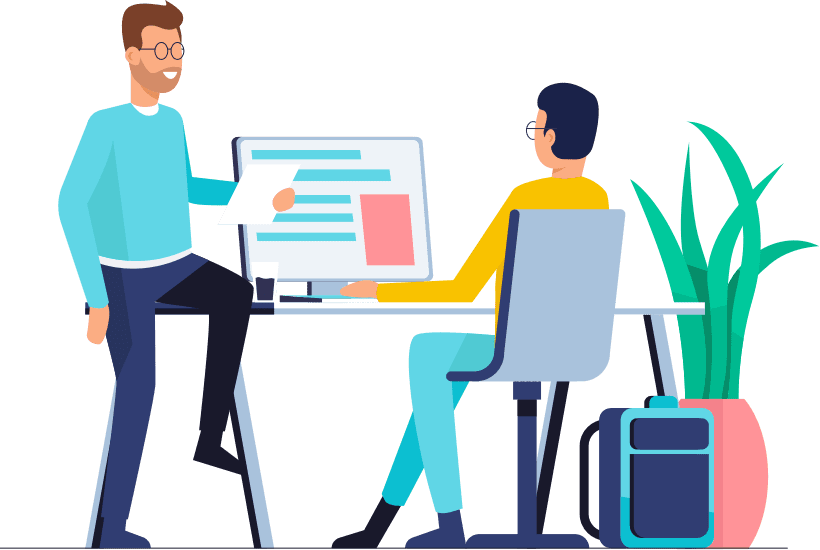 Do you run a Gym, Salon, Private club or Utility firm? Instant App is tailored for membership only organisations and allows your customers to stay engaged with your business on the go
pickup and delivery made simple
Get an App and start providing on-demand pickup and delivery services for your cleaning business.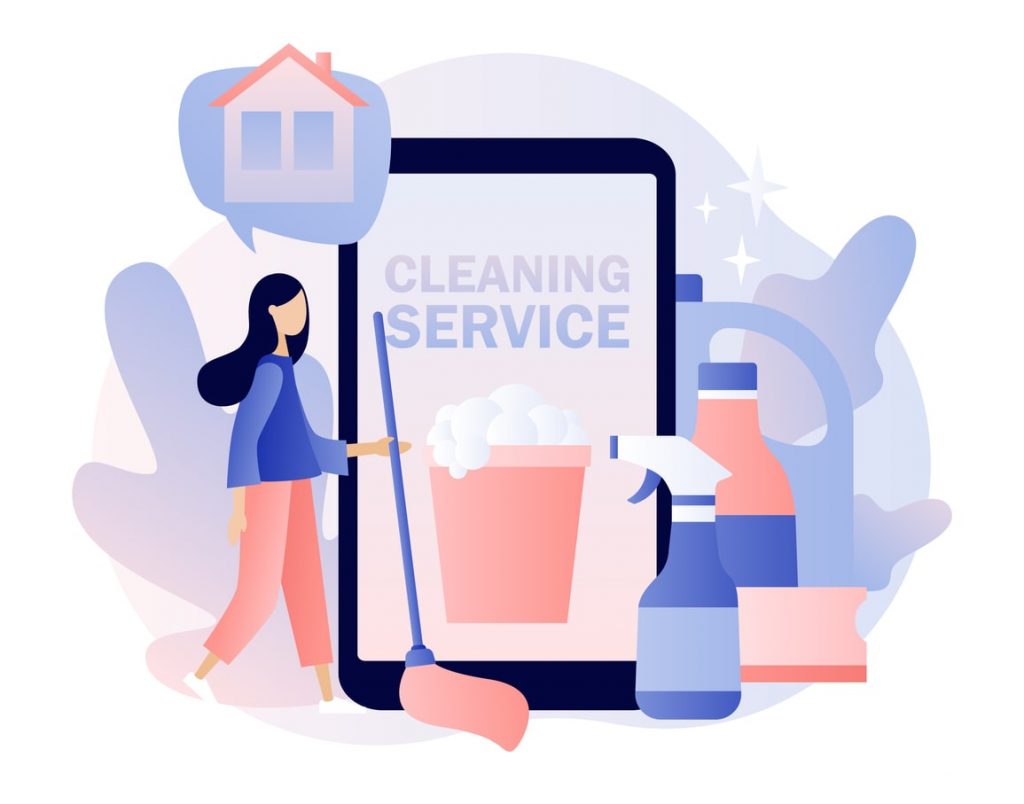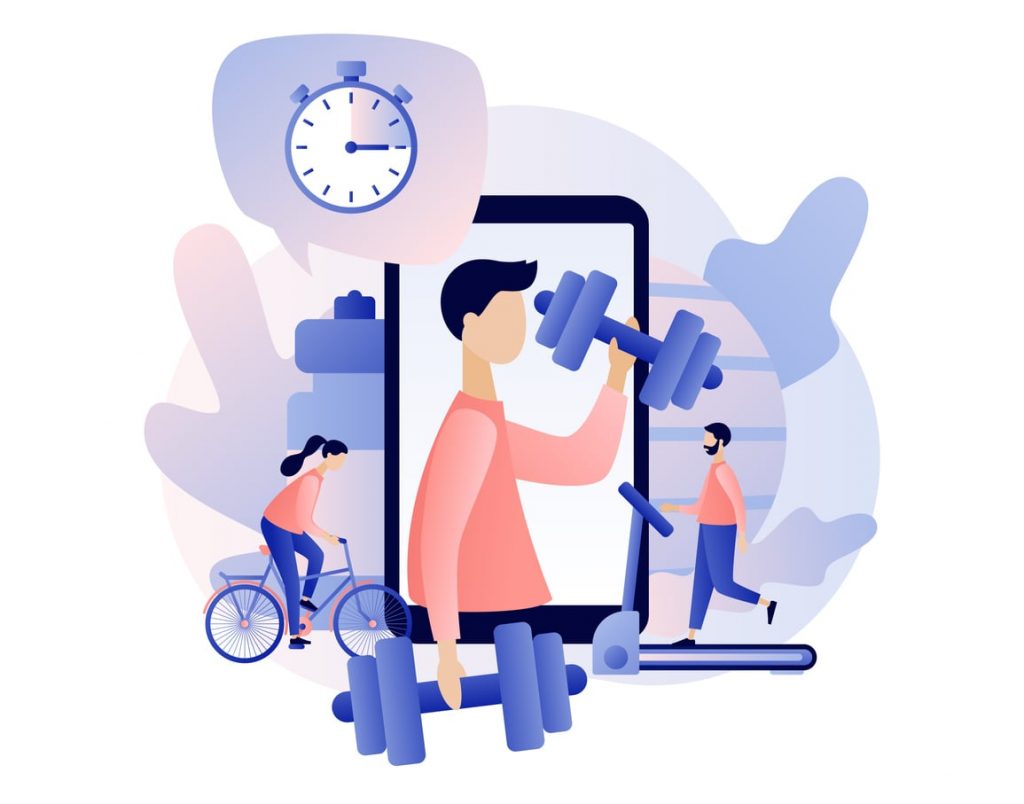 START AN ONLINE COMMUNITY
Awareness of COVID-19 and increased social distancing will cause a lot of community based businesses to rethink how they can stay afloat. Build a community App for your business and keep your members engaged with new content generated within your community e.g. private fitness trainers, religious organisation etc.
Subscribe now and be the first to know when we launch.